Quality Land Surveying Services for all of Central New York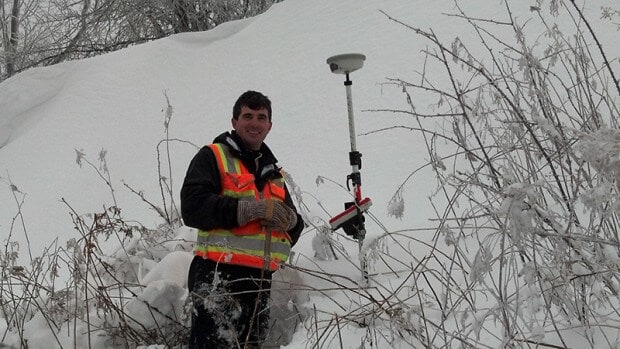 SeGuin Land Surveying, P.L.L.C. was established by Forrest L. SeGuin, P.L.S. in 2001. Forrest has been a land surveyor in Central New York since 1987 and was licensed in 1999. He is a graduate of Mohawk Valley Community College with a New York State Education Department accredited degree in land surveying technology. Since then he has worked for small local surveying companies and a large engineering firm based in Chicago.
Forrest's experience varies from small lot surveys to large multi county engineering projects. This wide range of experience has given him the knowledge to prepare an accurate small lot survey to the management and coordination of surveying a multi phased engineering project. He enjoys meeting with landowners to discuss their needs, as well as the challenge and gratification that a large surveying project can give.
Forrest is an avid outdoorsman, has coached local youth teams, and sits on community boards. Forrest is a long time member of Central New York Land Surveyors, New York State Association of Professional Land Surveyors, and the National Society of Professional Surveyors. Forrest believes in continuing education to stay on top of an ever changing profession.